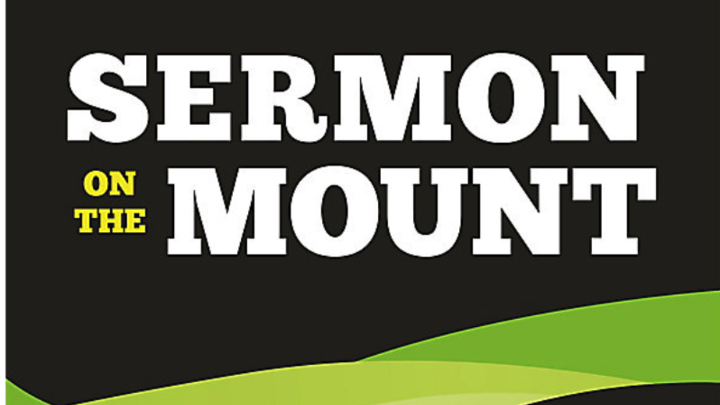 Flourish Morning Bible Study Fall 2019
September 10 - November 12, 2019
Free
Dates & Times
Sep 10 - Nov 12, 2019

9:00am - 11:00am
Attendee Types
Flourish Attendee

Free

Child 0-6 months (age as of September 1, 2019)

Free

Child 7-12 months (age as of September 1, 2019)

Free

Child 13-18 months (September 1, 2019)

Free

Child 19-24 months (September 1, 2019)

Free

Child 2 years (September 1, 2019)

Free

Child 3 years (age as of September 1, 2019)

Free

Child 4-5 years (age as of September 1, 2019)

Free
About Flourish Morning Bible Study Fall 2019
What does it mean to be a citizen of the kingdom of Heaven? Matthew's gospel opens with three chapters containing Jesus' longest recorded message – a sermon given to His disciples early in His ministry to articulate what the life of a Christ-follower would look like. It was a message intended to turn upside down every expectation His closest followers might have. Both practical and profound, the sermon asks of us the same questions it posed to its original hearers: How should a disciple relate to sin? To others? To the Law? How does a disciple think, speak, and act? What is the nature of true righteousness?
This study - SERMON ON THE MOUNT will meet September 10- November 12 from 9:00am to 11:00am in Bruner Hall at TRBC.
Free childcare is available during this session. After you register, make sure you register your children for each age attendee.